Open Cultural Data Hackathon 2018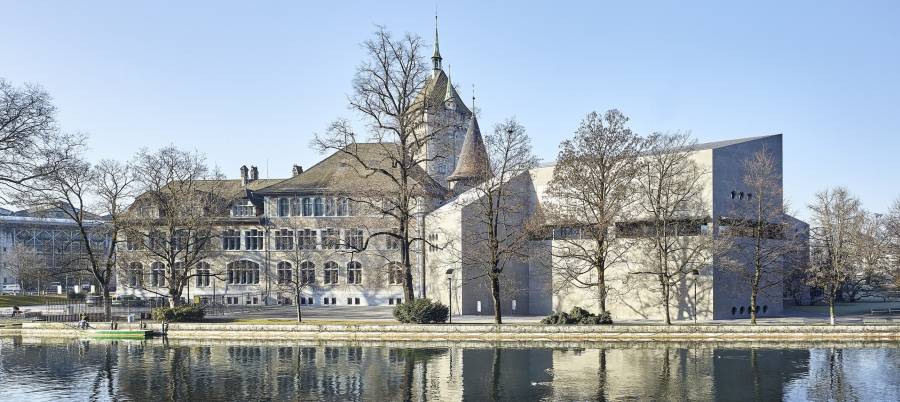 4th Swiss Open Cultural Data Hackathon
Aura.ch
© Schweizerisches Nationalmuseum
The forth Swiss Open Cultural Data Hackathon took place on 26-28 october 2018 at the Swiss National Museum in Zurich. It was organised by the OpenGLAM.ch working group in the ETH Library, Zentralbibliothek Zürich, the Swiss Social Archives, the State Archives of the Canton of Zurich, the Basel Historical Museum, Wikimedia CH, infoclio.ch and the members of the Friends of OpenGLAM Network.

A complete list of Hackathons projects as well as a list of available datasets can be found on the Open Glam Hackathon website.
The jury awarded prizes in the following categories (one winning project per category):
Perfectly made (for the project that enables the greatest gain in knowledge): Ask the Artist.
Stunningly beautiful (for the project that best highlights one or more open cultural dataset(s)): Zurich Historical Photo Tours
Brand new (for the most innovative or original project): Walking Around the Globe – 3D Picture Exhibition
The audience awarded the prize in the category:
Biggest round of applause: Ask the Artist.
Project Presentations